A visit to the Arizona Capitol Museum helps students  gain a greater understanding of Arizona history and civics. Objectives taught include many of the newly updated Arizona Social Science Standards for grades 3rd through 8th.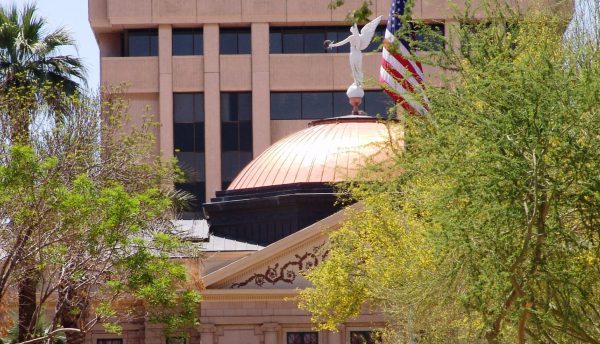 Please review the Educator Handbook for information on guided tours and museum policies before booking.
More than a Tour
Plan to allow extra time beyond the guided tour. Our tour is a valuable educational experience, but it doesn't cover everything.
See artifacts from the state's namesake battleship, the USS Arizona.
Explore changing exhibits in our seasonal exhibit space.
Stand under the copper dome to see (and hear) Winged Victory move with the wind.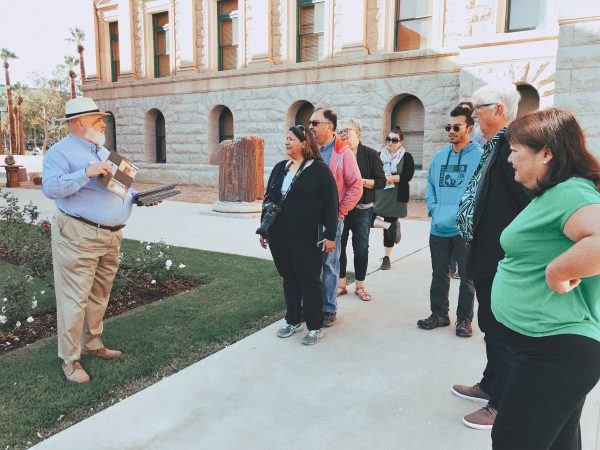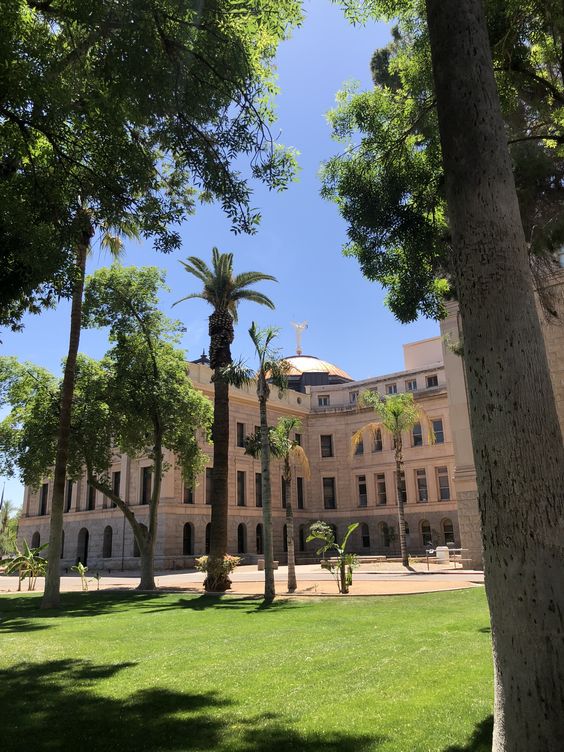 Requests to book the Arizona Capitol Museum virtual field trip are open now.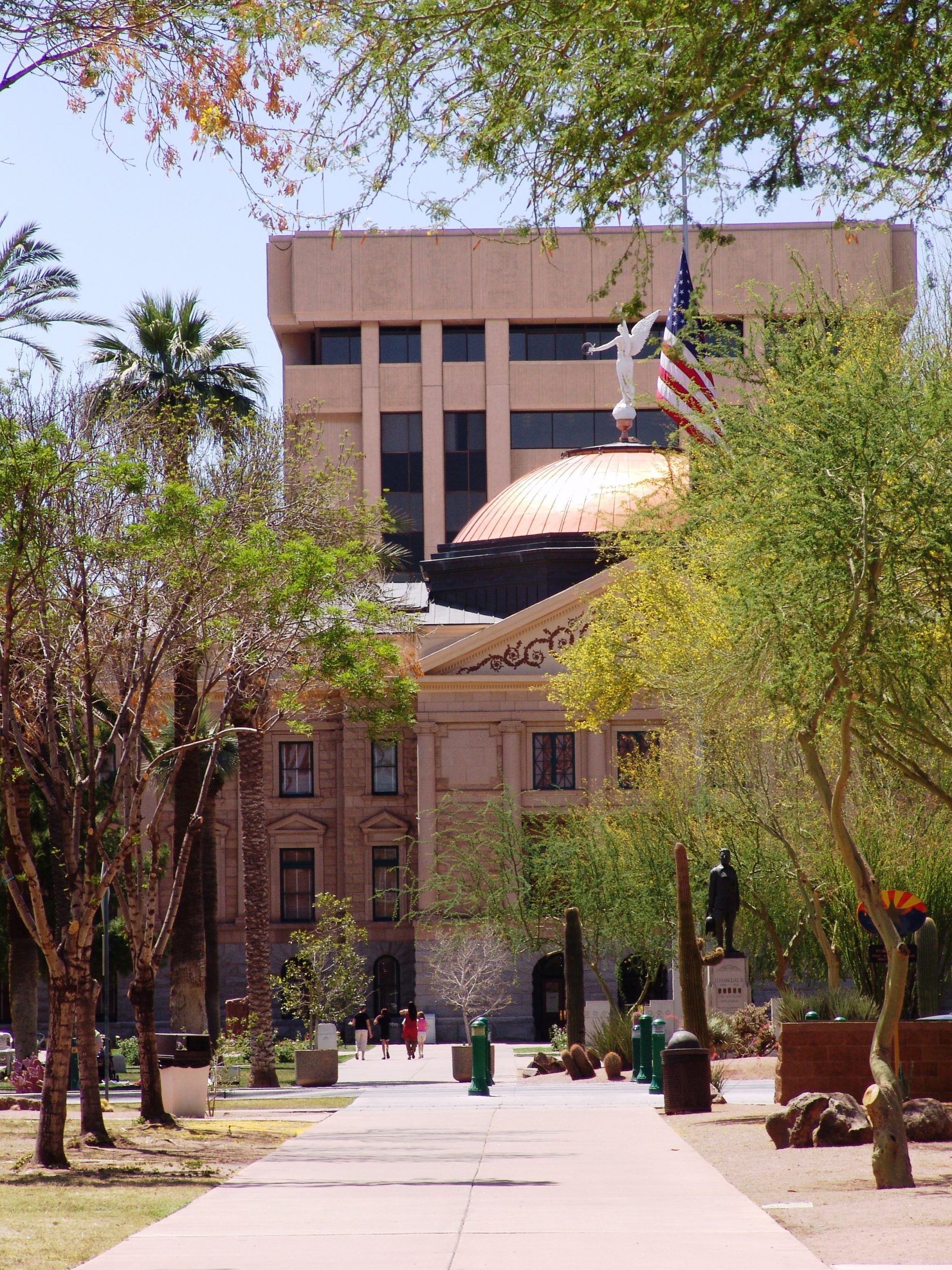 Virtual Field Trip
Please note: Requests to book The Arizona Capitol Museum virtual field trip are open now.
Arizona Capitol Museum tours support Arizona Social Studies Standards with an emphasis on government and civics. Due to the Covid-19 pandemic, the Arizona Department of Education encourages virtual learning over on-site field trips in the 2020-21 academic year. The Arizona Capitol Museum's Virtual Field Trip Program enables students to experience the museum and expand their social studies learning from home.
The field trip consists of:
Filmed recordings that follow Arizona's journey from westward expansion through statehood, the Arizona legislative process, and more.
Pre- and post-tour activities.
An opportunity to interact with a museum educator through either a live Q&A or a digital question form.